Private wine tour
Wine tours
Sant'Agnese Farm welcomes
your incredible private wine tour
A tour ideal for few people, to discover the famous Chianti wines and the fine products as extra virgin olive oil, honey and balsamic vinegar.
The private wine tour takes 1 hour and you will see the old winery, rich of finest wines as Super Tuscan and Cantico, produced in a limited edition, then you will go to the nearby Acetaia, full of aged balsamic vinegar.
Then the private wine tour begins with the taste of a delicate "aperitivo" called Bocca di Rosa, made with rare white wild grapes. Then Abate Sant'Agnese and Riserva Casabianca accompany a plate of Pecorino cheese and typical Tuscan bread, with Chianti extra virgin olive oil, prepared with delicious truffles.
Read more
The private wine tour in Sant'Agnese is an extraordinary experience between rosemary and fragrant lavender plants, where the nature, the flavors of this country are key players.
You can find the wine of Sant'Agnese just in the farm or on website, not in supermarkets, shops or in the restaurants. All our products can be ordered online and then shipped anywhere in the world.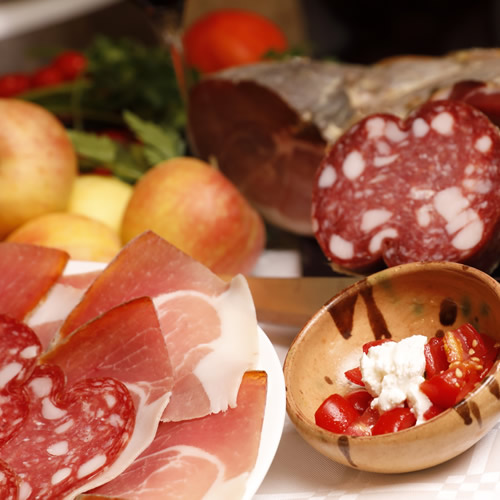 We recommend to book
your wine tasting in advance
Availability for those who do not book is not guaranteed.
Tasting room is open from 10 am to 5 pm
More wine tours

from Sant'Agnese